Understand your brain through your gut.
Vitract pairs gut microbiome technology with personalised nutrition to improve mental wellness.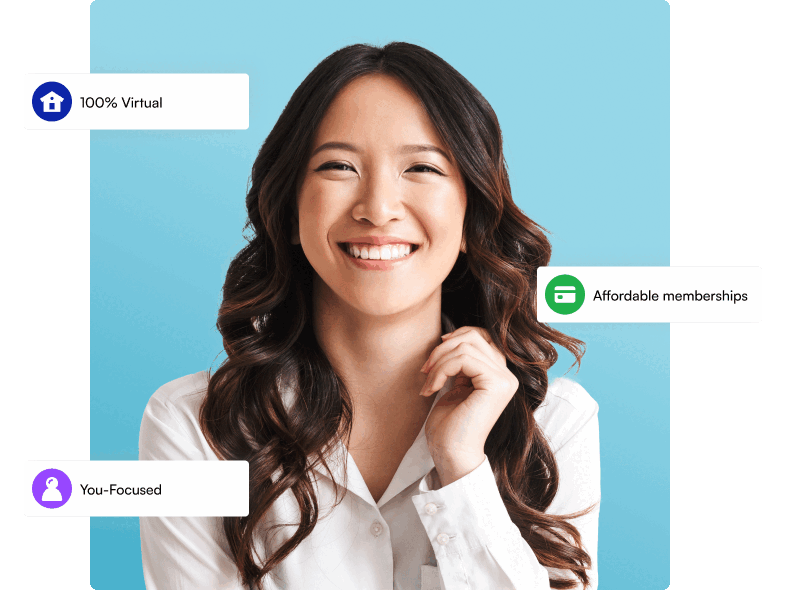 What we do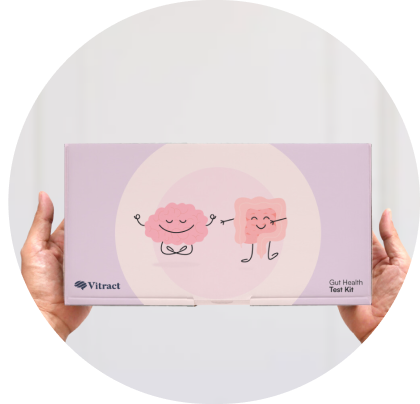 Vitract Gut Testing uses genomic sequencing to identify bacterial groups and metabolites that contribute to your brain health.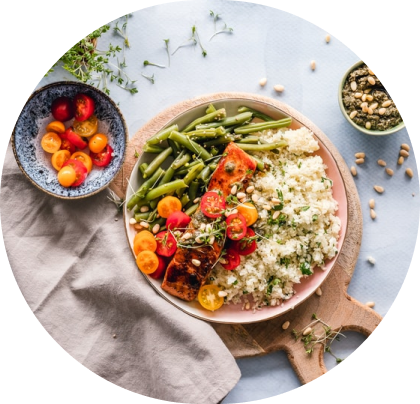 We couple gut testing with a nutrition program that implements personalized suggestions from our tech to optimize your gut health.
How It Works
We send you a gut test
Choose your preferred plan and we will ship a gut test to your mailing address
Register your test kit
Provide your sample by following the instructions on the inner side of the kit. Before shipping, create an account through the login navigation bar on the Vitract website. Log into your account and register your test kit. The kit ID is found on the edge of the outer cover of the kit.
We process your result in 2 weeks
Using the return label enclosed within, ship your sample back to our lab. We will use genomic sequencing to take a snapshot of your gut and identify biomarkers of your gut and brain health. You can access your result through your Vitract account.
We journey
with you
Based on your gut test result, our technology generates dietary and lifestyle recommendations and our practitioners will help implement them through your membership.
Our Care Team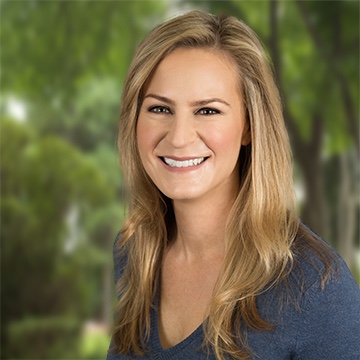 Denise Groothuis
MS RD CFMP CLT CPT
Registered Dietitian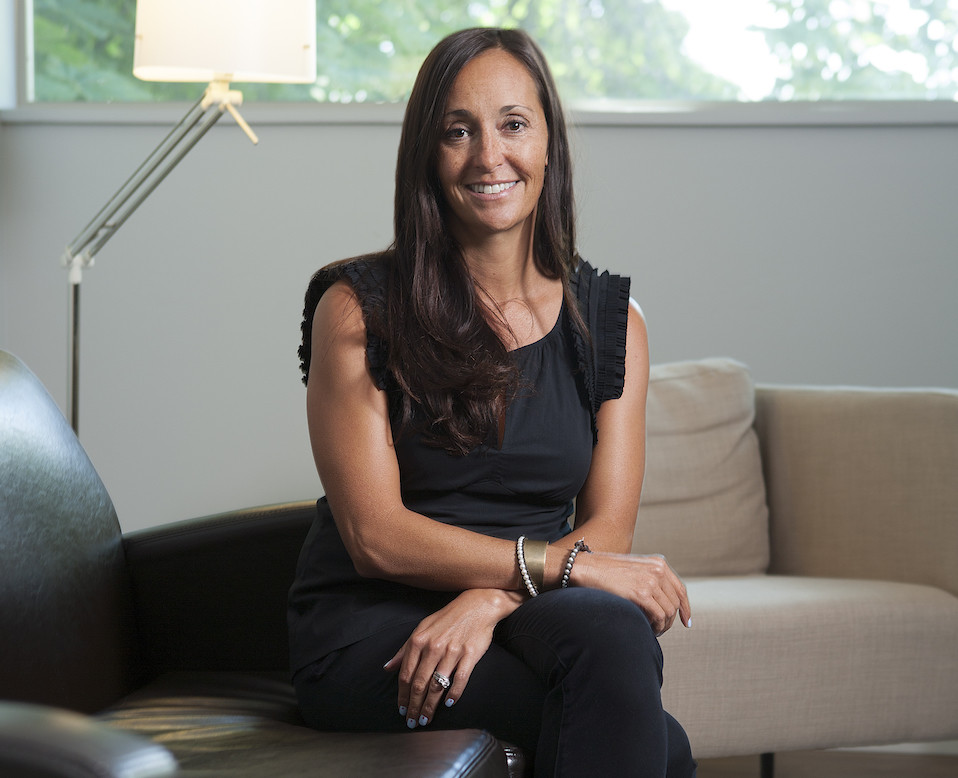 Amy de la Garza
MD
Clinical Head of Patient Outcomes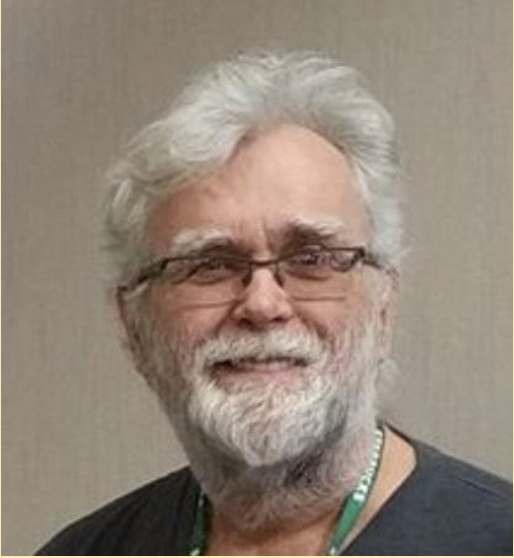 Ken Lassesen
Head of Data Science & Technology
JOIN OUR MEMBERSHIP
We are changing
the narrative
"The cause of mental illnesses including depression, is multi-factorial, therefore health outcomes are likely to improve with more holistic interventions, rather than dependence on anti-depressants only. If there is anything as important, if not more, as meds and therapy, it is the use of personalized nutrition to treat depression."
Humans have found a variety of substances that can quell anxiety and support sleep. Some are more effective than others, and some, although effective in the short run, can exacerbate problems in the long run.
Have you ever felt anxious and then had a stomachache? Have you also wondered how an emotional feeling such as anxiety would elicit a physical symptom as stomach upset?
Research is finding that processed foods, fast foods, baked goods and sweets can exacerbate symptoms of depression, while a diet with lots of fruits, vegetables, fibre, and healthy fats can help to reduce symptoms of depression.
All of us are familiar with anxiety — sweaty palms and pounding heart, tense muscles and upset stomach. Anxiety is a normal response to stress, and helps us to pay attention, prepare for important events, and avoid danger.
Meet our Founders
Our team is led by a scientist and a former wrestler.
Linta used to be a national wrestler preparing for the Olympics until her body and mental health shut down because of the inflammation she was experiencing. Linta had little success with prescribed medications until she met a medical practitioner who helped her through dietary and lifestyle changes.
Dr. Chidozie Ojobor has a PhD in Molecular Genetics from the University of Toronto. He has 10 years of experience in Molecular Microbiology and Infectious Disease research and has won several prestigious awards and recognitions. He works with our team of doctors and nutritionists to understand and implement how food can be used to improve mental health outcomes.