Transform your health through your gut.
Vitract pairs gut microbiome technology with personalized nutrition to improve digestive health, metabolism, immunity, and mental wellness.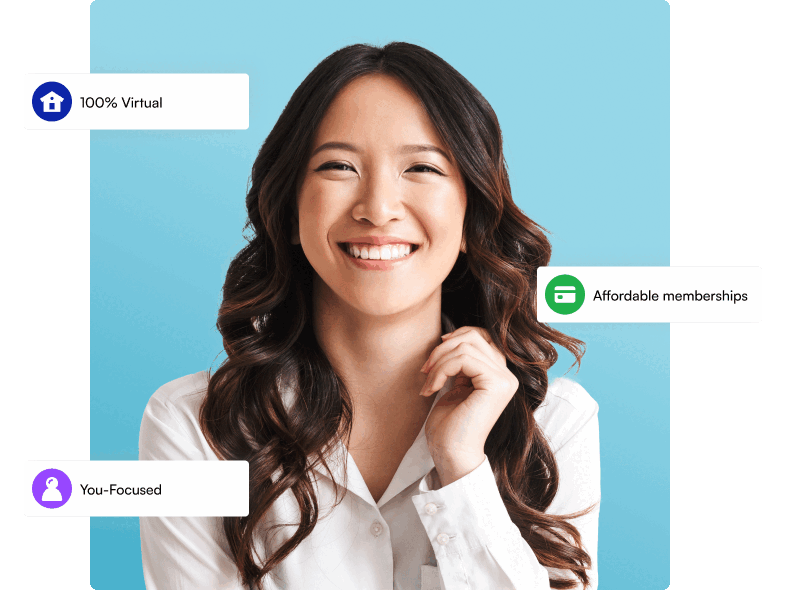 What we do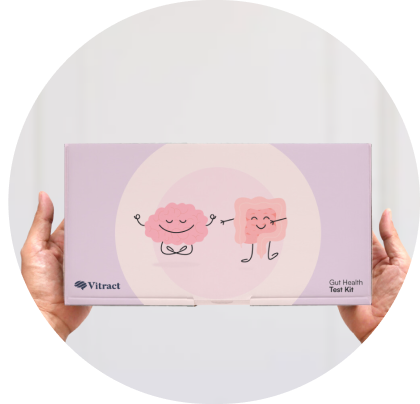 Vitract Gut Testing uses genomic sequencing to identify bacterial groups and metabolites that contribute to your digestive, metabolic and brain health.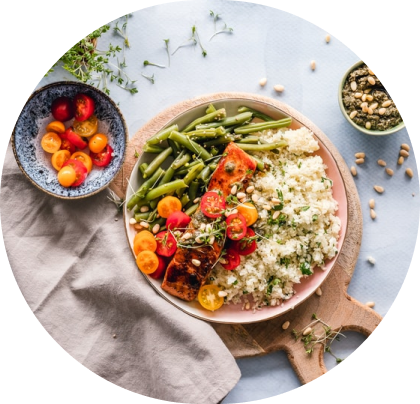 We couple gut testing with nutrition coaching which implements personalized suggestions from our tech to optimize your gut health.
How It Works
We send you a gut test
Choose your preferred plan and we will ship a gut test to your mailing address
Register your test kit
Provide your sample by following the instructions on the inner side of the kit. Before shipping, create an account through the login navigation bar on the Vitract website. Log into your account and register your test kit. The kit ID is found on the edge of the outer cover of the kit.
We process your result in 2 weeks
Using the return label enclosed within, ship your sample back to our lab. We will use genomic sequencing to take a snapshot of your gut and identify biomarkers of your gut health. You can access your result through your Vitract account.
We journey
with you
Based on your gut test result, our technology generates dietary and lifestyle recommendations and our practitioners will help implement them through your membership.

Want to see a sample test report?
Our Care Team
Our Care Team is made up of scientists and doctors who are experienced in using gut technology and lifestyle changes to address biological factors that drive digestive, metabolic and brain health.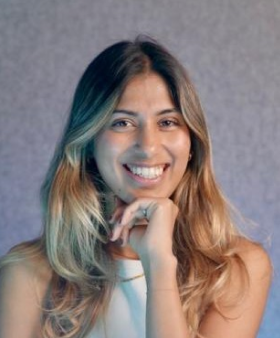 Co-Founder and Chief Executive Officer
See Bio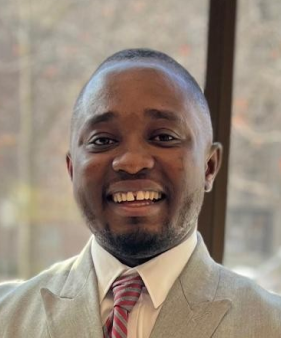 Co-Founder and Chief Scientific Officer
See Bio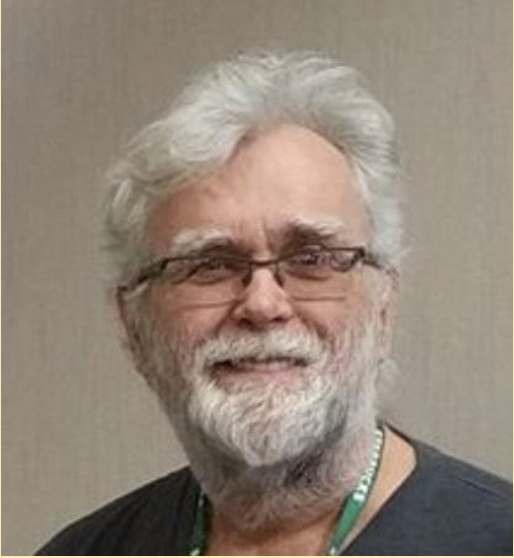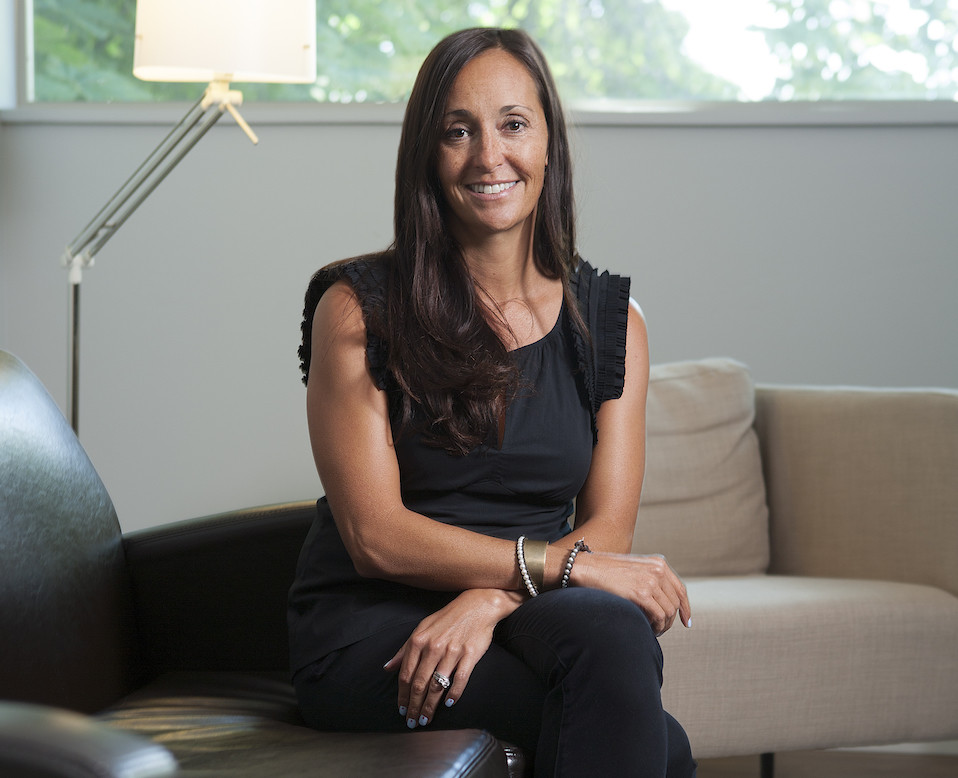 Clinical Head of Patient Outcomes
See Bio
JOIN OUR MEMBERSHIP
We are changing
the narrative
"With our approach, we bring evidence-based solutions buried in scientific literature to life. Our solution is holistic, focusing on the person. 85% of Vitract members have reported remarkable changes in their digestive health, increased energy levels, improved sleep, and better quality of life."